Last week, my family went to Universiti Tunku Abdul Rahman (UTAR) Open Day in Kampar, Perak. Contrary to what I expected, not much people went for the Open Day. Maybe because of Saturday...UTAR staff told us there will be much more people coming the next day.

The purpose we went all the way from Kuala Lumpur to Kampar was because my youngest sister will be enrolled as a student at UTAR in Kampar campus soon. So, we came here to have a look at the campus condition and surrounding. It's a new campus with 4-5 huge buildings and few more still under construction. The surrounding are very nice n fresh...where one side have a huge, calm lake and other side have nice mountainous view...

I took some pics of the campus' building and surrounding...Enjoy...



Open Day banner...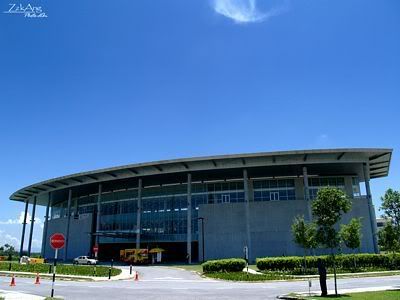 UTAR main building...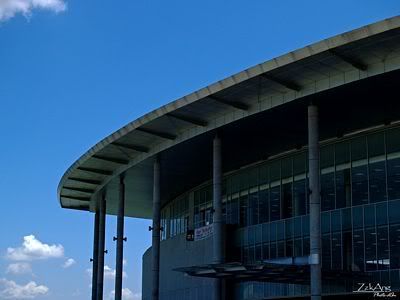 Another shot...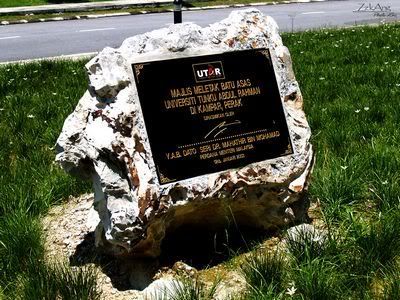 Rock from the Ground Breaking Ceremony of UTAR site before construction begins...inaugurated by Malaysia's Ex-Prime Minister, Tun Dr Mahathir Mohamad...



Another building...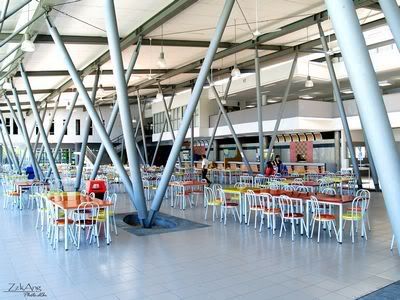 The cafeteria...



Nice and calm lake view at the cafeteria...



The interior of one of the building...



On one side...lake view...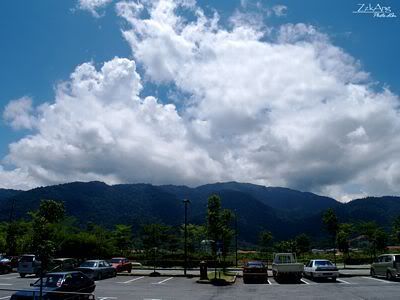 Another side...mountain view...