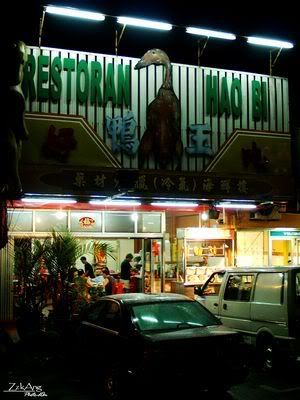 Main Branch...

Whenever my family and I were in Johor Bahru, Hoppy Restaurant (main branch) will be our first location to have our meal. This restaurant specializes in Chinese Herbal Roasted Duck.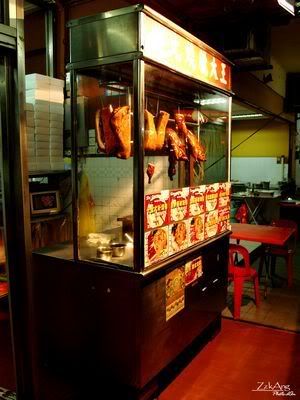 Serving area...

Nowadays, there are many branches of this restaurant around Malaysia. Hoppy Restaurant has become popular due to its traditional recipes for making herbal roasted duck in many styles, such as Szechuan, Pie-Par, Ginseng, Dongguai, Ming-Loo, Hong Kong etc etc. Apart from that, they are also good in seafood and home cooked dishes. It's a non-halal restaurant...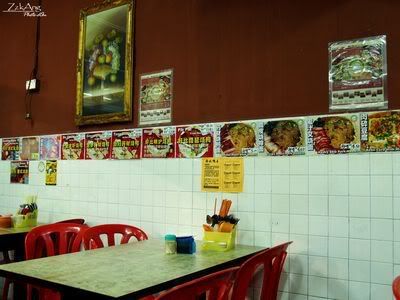 List of menu on the wall...

My family's favourite would be Ginseng Roasted Duck. But it's sold out when we reached the restaurant that day. So, we ordered Dongguai Roasted Duck...not bad too...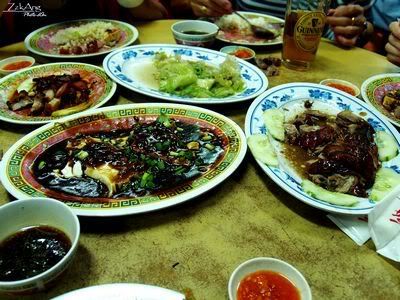 Now you see...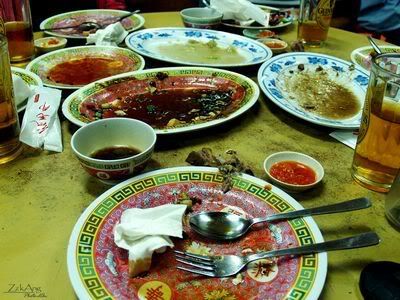 ...now you don't :)

Hoppy Restaurant is a must try eating place when you are in Johor Bahru. I had tried roasted duck from other branches but the taste is not as good as the main branch one. It is located -sorry...address forgotten- near Holiday Plaza, in front of Caltex petrol station, behind Plaza Century and just off-Jalan Harimau...see map below. You can see big duck's replica at the front of the restaurant... :)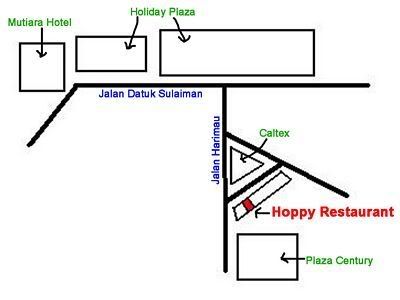 Map...Hope this help...



Big duck replica... :)