Last two weeks, I had bought a MP3 player, Samsung YP-U3. My friend had bought one long before me and I'm quite impressed with the sound quality, besides it's design. Well, my job can sometimes quite stressful and boring, so I decided to buy this player to 'relax' myself...

Samsung YP-U3 comes with 1.0Gb capacity, direct USB integrated (for easier files transfer), FM radio and voice recording. All the features are just what I want for a MP3 player...

Following are some of the pics of Samsung YP-U3 I took, and also my first product shot. I'm not really happy with the outcome. What do you think???.. Any input would be much appreciated.. :D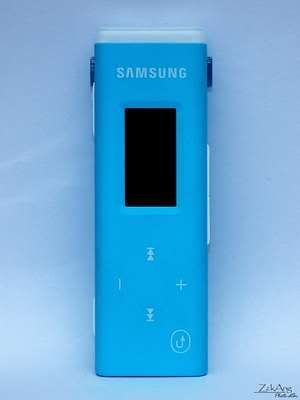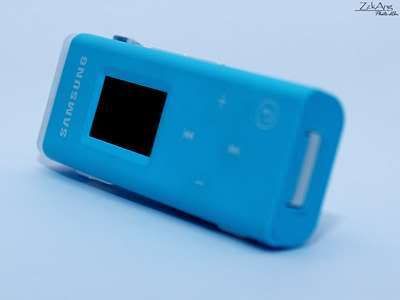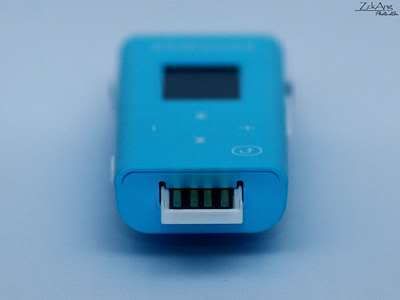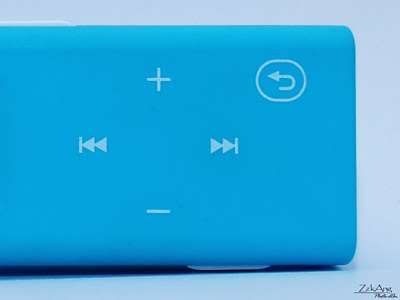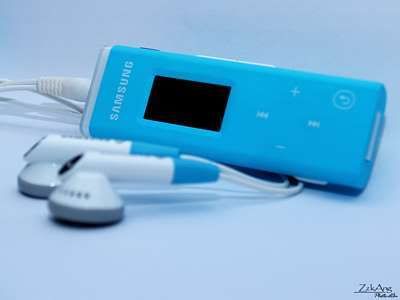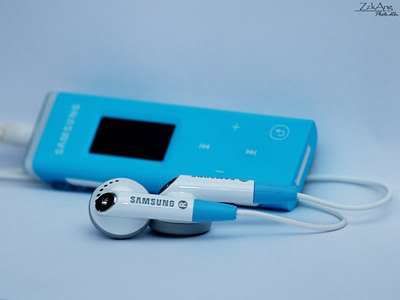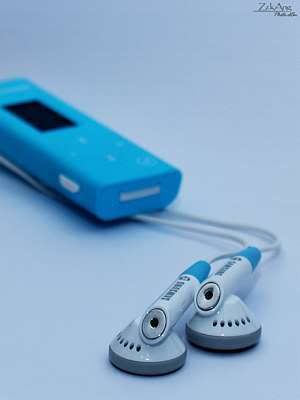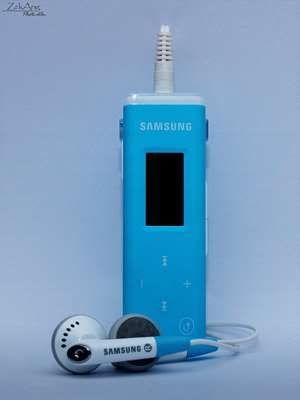 And how about this?? I wrote it with the LED on the YP-U3. My handwriting is so bad...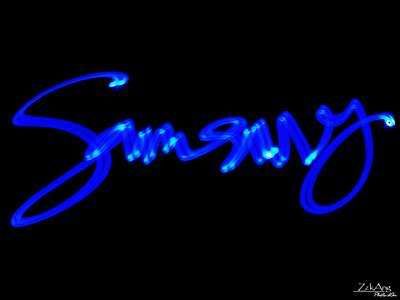 p/s: This is not an advertisement of Samsung...