Part 1 - Botanical Garden

After the visit to Botanical Garden, we proceed to Japanese Tea House, which located just beside the garden...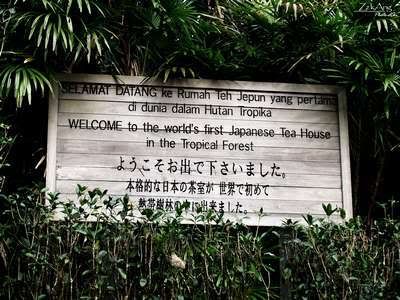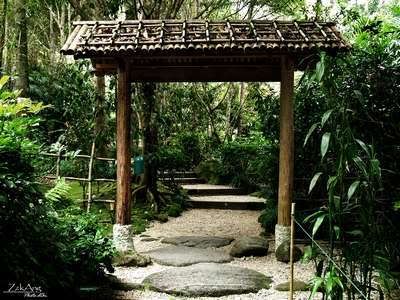 The entrance...



And we were greeted by this beautiful mini waterfall...

This Japanese Tea House garden is very calm and refreshing. Following are some other shots I managed to shoot...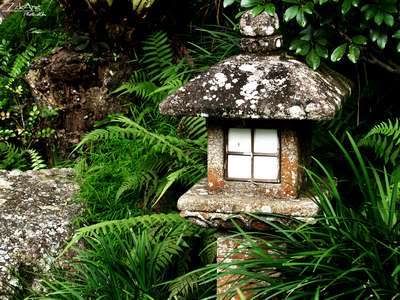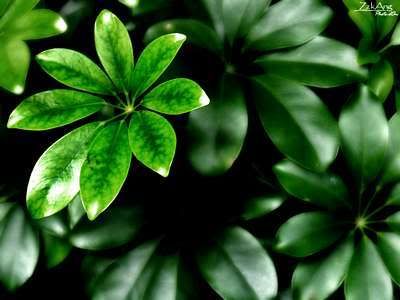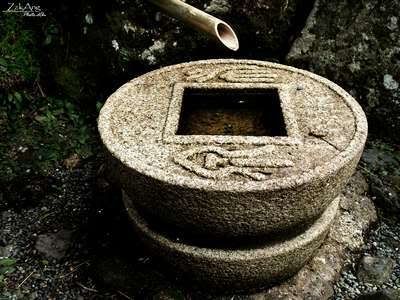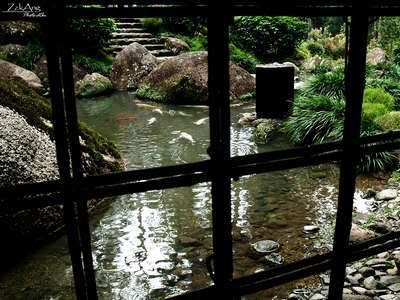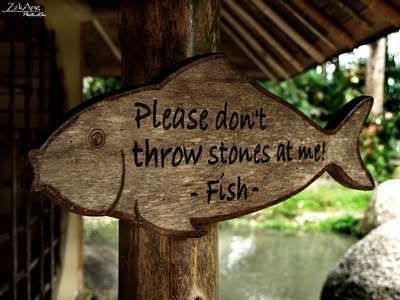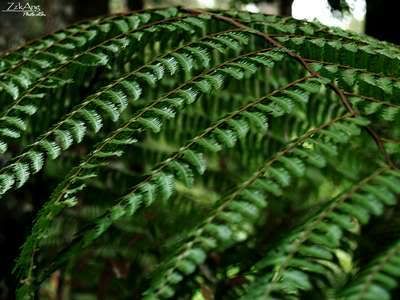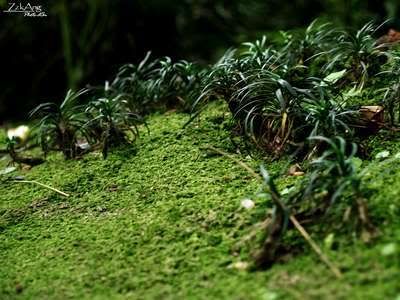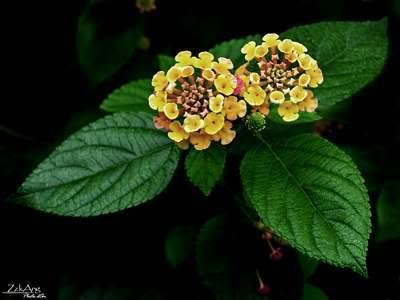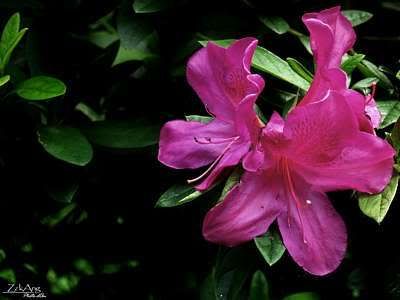 Coming soon...

Part 3 - Colmar Village (French Village)