Part 1 - Botanical Garden
Part 2 - Japanese Tea House

After Japanese Tea House, we proceed to Colmar Village @ French Village, where all the building are an inspiration of French artistry and a reminiscence of the way it was. Most of the building here consist of hotel rooms...

Well, we stay for just a while because nothing much we can do here. Following are some shots in this village...




The entrance...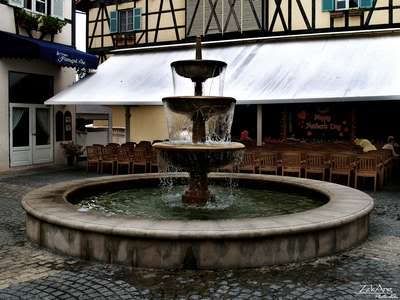 The fountain...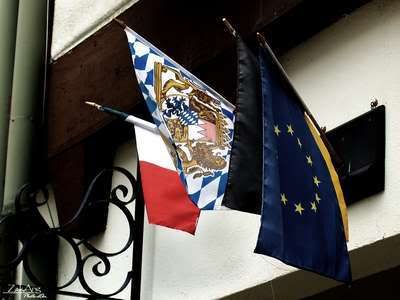 An artist doing his job...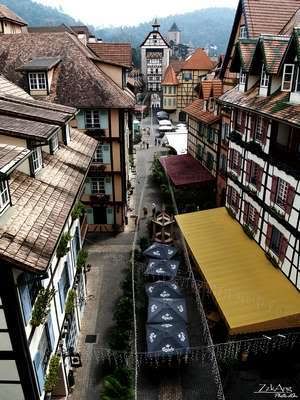 Shoot from the top of the Observation Tower...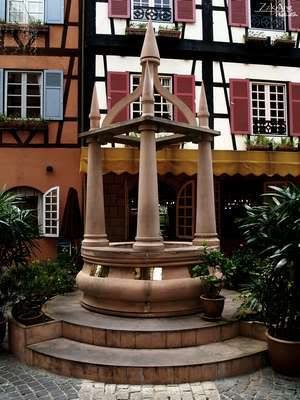 Wishing Well...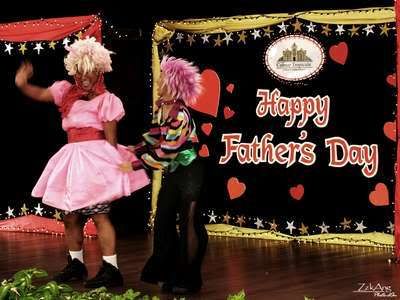 Father's Day performance...




Before we leave, we saw a pair of white goose just below the entrance's bridge...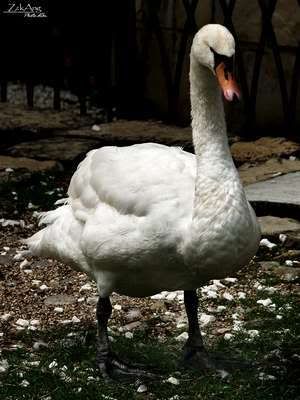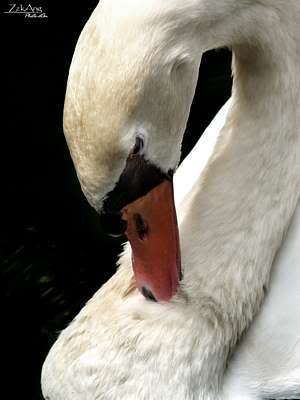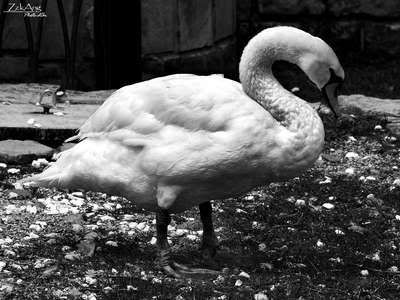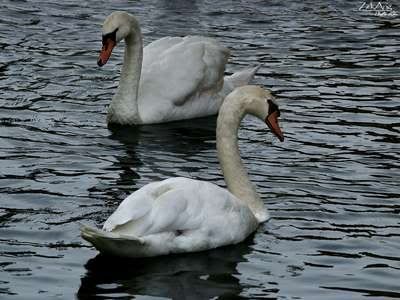 Lovely pair...

Well, personally, this place is really calm and refreshing. It's the best place for those who want a quiet vacation. Others who want a more happening vacation, you can head to Genting Highlands which located near Bukit Tinggi... :D

I hope you enjoy all the photos here...

The End...