Last few weeks, I went to Bukit Tinggi to look for for my friend who are working there. After having our breakfast, we went up to Berjaya Hills Resort to have some photography pleasure...

Our first stop in this beautiful and refreshing hills resort is Botanical Garden. Inside, it is a huge garden with a lot of flowering plants and trees...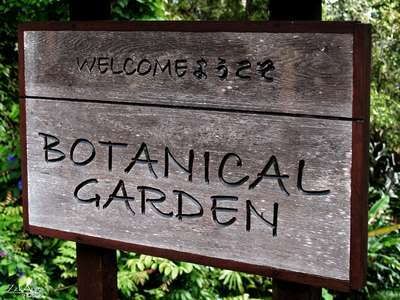 Botanical Garden's entrance...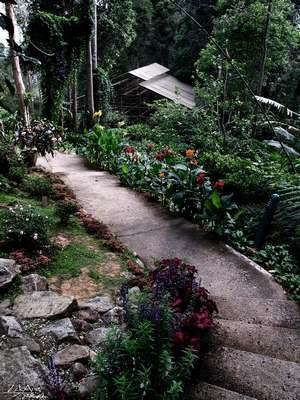 Route to the garden...

Some of my flower shots...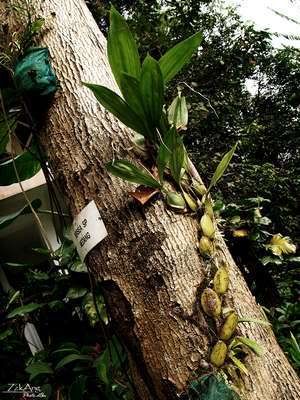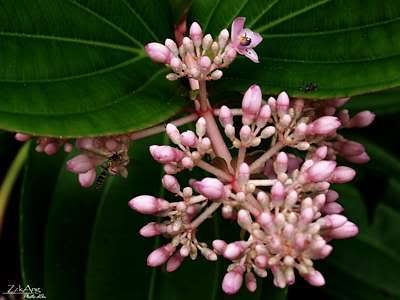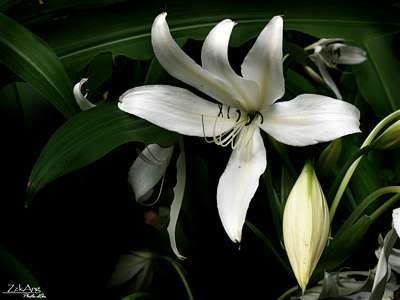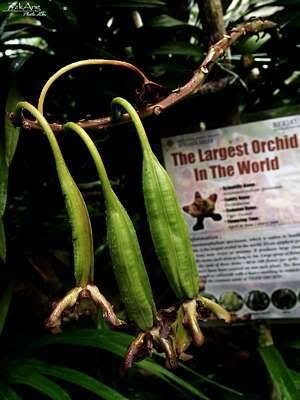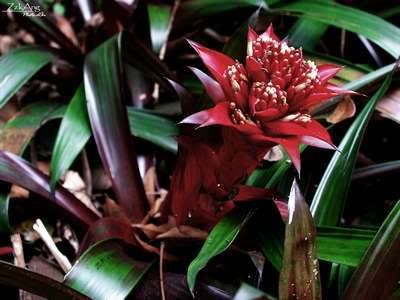 There are a lot of ants too...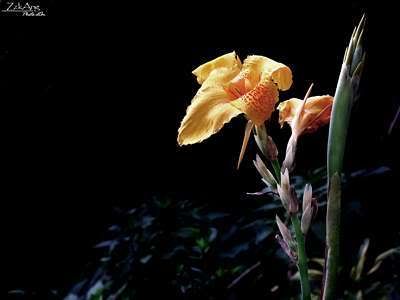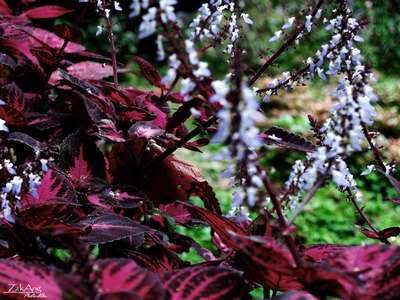 Stay tuned for...

Part 2 - Japanese Tea House
Part 3 - Colmar Village (French Village)