Last night, my mum cooked us one of her best meal for dinner. Me always looking forward for the day when my mum tell me that she's going to cook this meal...
Proudly present to you...my mum's Curry Noodle...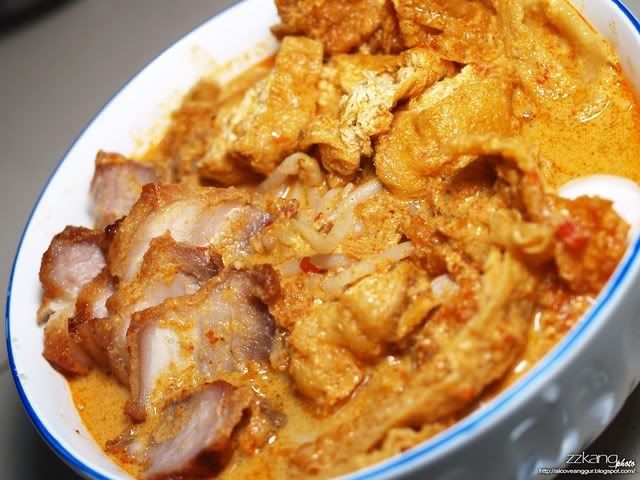 My mum is the best cook in the world, to me. Curry noodle is one of her best meal. I can tell you that mum's curry noodle is the best in Malaysia, perhaps in the world. No curry noodle outside can beat it... :D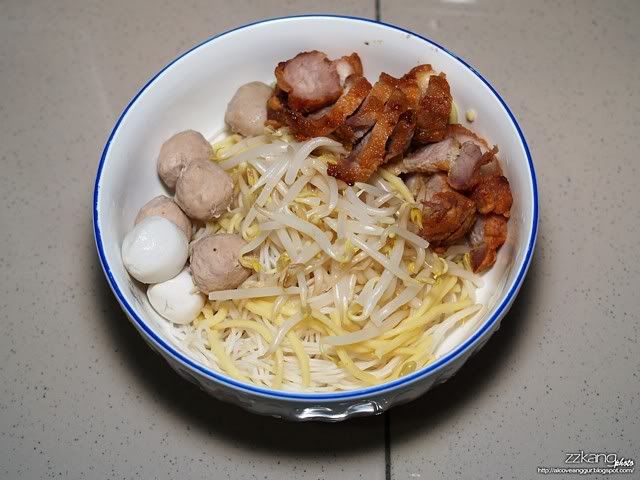 Without curry soup. Mum's always prepare ample of side dishes for her curry noodle...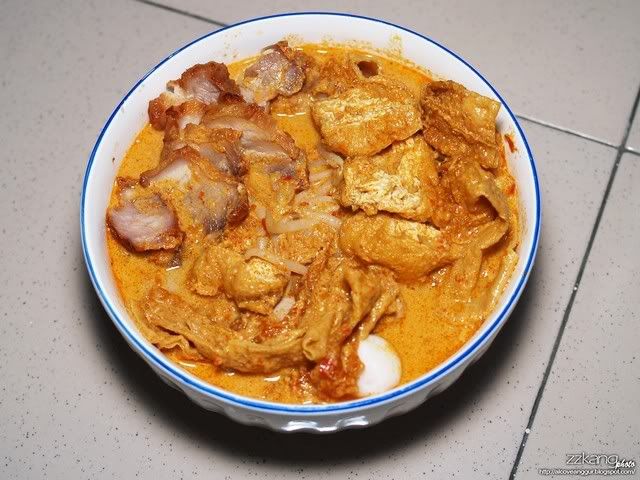 With curry soup. Delicious...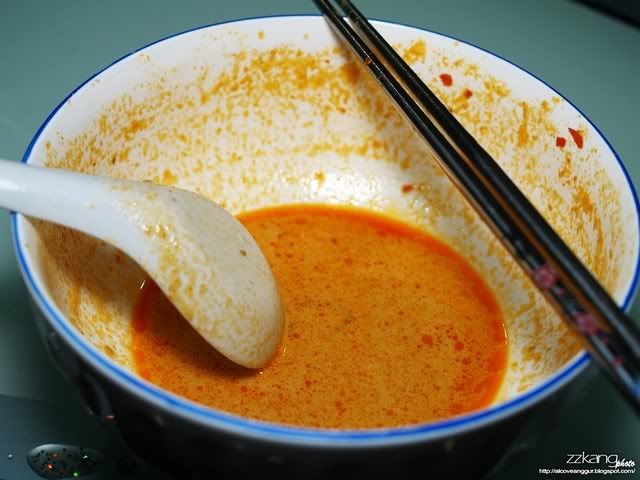 Finished it in less than 10 minutes... :D

One bowl of curry noodle is not enough. I always have two... :D