Just bought an OM Zuiko 50mm f/1.8 lens to add into my lens collection. It's a prime and manual lens, where it has no zoom and focussing has to be manually done. But the real attraction to me is it's aperture number of f/1.8!!! The fastest lens in my collection to-date...
Measuring just 32mm and weighs merely 165g (5.8 oz), this standard lens is extremely compact and it is the most lightweight version among all ZUIKO standard lenses. Naturally, it is also the most affordable in this series and has sold in big numbers over the years as a bundled lense for any new purchase of a OM SLR. With a simple, straight forward optical formulation of 6 elements in 5 groups, Its optical design provides superb definition for maximum edge-to-edge sharp images throughout the focusing range. Its closest focusing distance is maintained at 0.45m throughout the years since its introduction. Other than it can be used as a high performance day to day lense for general photography, many OM photographers also take advantage of its high resolving power as a good, cheap alternative bellow lense for close-up photography.
(Source:
mir.com.my
)
OM Zuiko 50mm f/1.8 lens...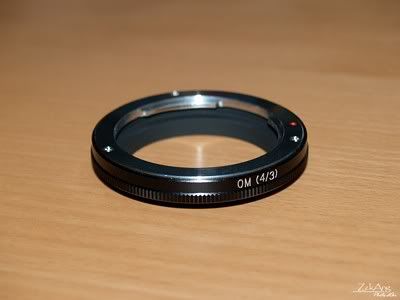 OM to Four-Thirds Adapter needed to connect the OM lens with Four-Thirds system DSLR...
Some test shots from the OM lens...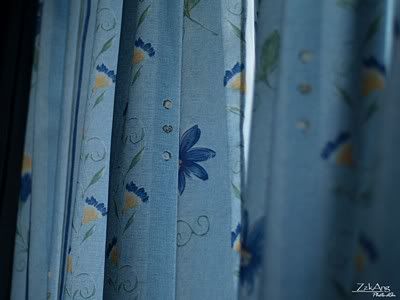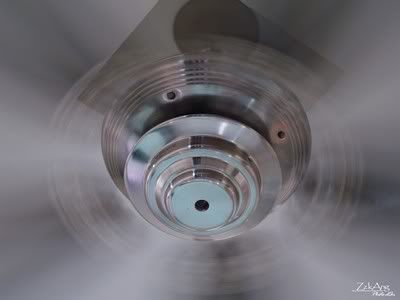 So far, quite satisfied with the result. I think Zuiko Digital lens can get better result compared to this OM lens. As this OM lens can give you vintage colour on your images... :D