After everyone gathered at the entrance and tickets were bought, we headed into the Butterfly Farm. The Butterfly Farm was not really a butterfly farm, where 1/5 of the farm consist of Reptilian/amphibian, big cactus and botanical sections.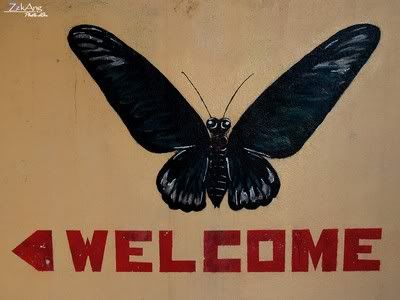 Welcome...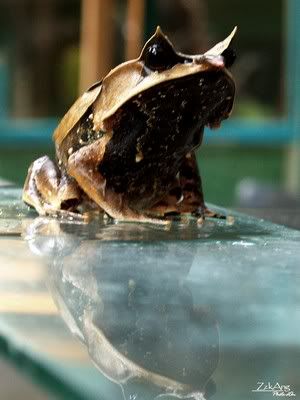 Frog...
Snake 1...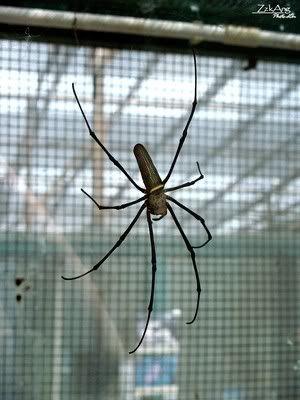 Spider...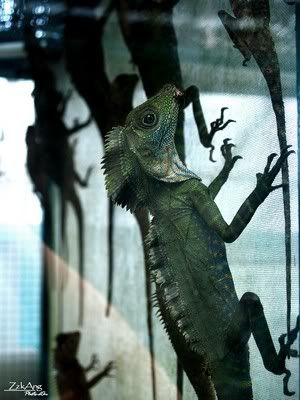 Lizard...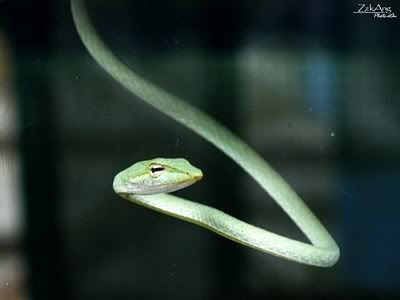 Snake 2...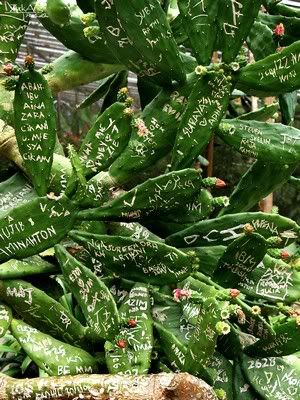 Cactus vandalism...
Cute cactus...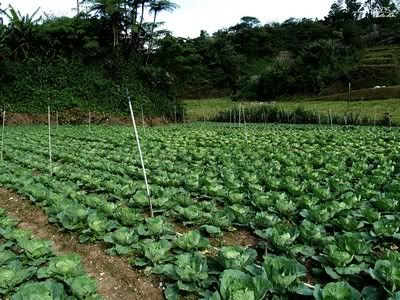 Huge vegetable farm at the backyard...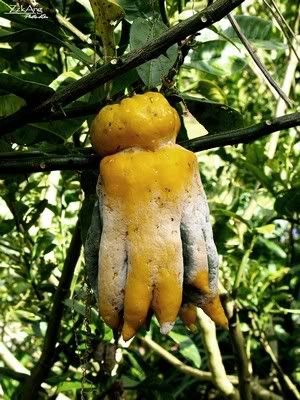 It's called "Buddha's Hand"...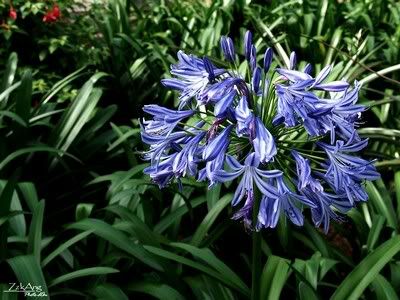 Pretty flower...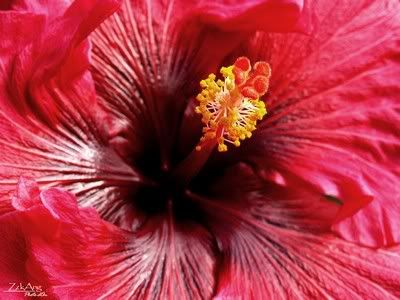 Red Hibiscus...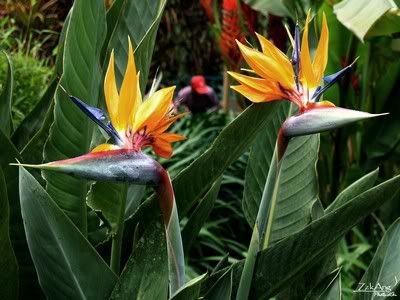 "Heavenly Bird" flower...
Pineapple flower?...