Last 2 weeks was one of
Malaysia
's most celebrated public holiday,
Deepavali
. One of my ex-coursemate had been planning to go to
Cameron Highlands
for a vacation-cum-reunion for all ex-coursemates. Although only half of the coursemates managed to join this vacation, the fun and excitement was just like good old days...
It was a 3 days 2 nights trip, where we spent a night in
Cameron Highlands
and another in
Ipoh
. Before I starts my photo journey of this trip, mind to read some facts about
Cameron Highlands
...
Cameron Highlands
is a highland region located about 121km east of
Ipoh
and about 214km north of
Kuala Lumpur
, in Pahang,
Malaysia
. At 5,000ft (1,500m) above sea level it is the highest area on the mainland, enjoys a cool climate, with temperatures no higher than 25°C and rarely falls below 12°C year-round.
Cameron Highlands
is actually a district in the state of Pahang Darul Makmur although the road entrance is via Tapah and Simpang Pulai in the state of Perak Darul Ridzuan. The size of the whole
Cameron Highlands
district is roughly two and a quarter times the size of
Singapore
.
(Source:
Wikipedia
)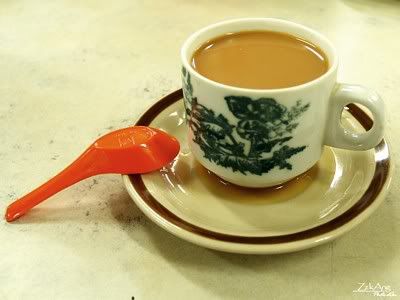 Having a nice tea before we start our journey...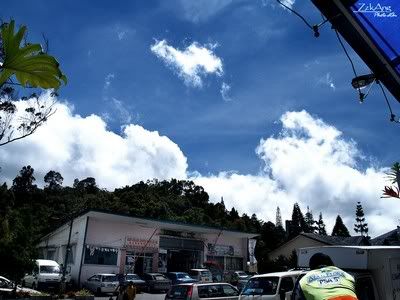 Nice blue sky in Cameron Highlands...
We make our first stop in Tanah Rata. We checked in to our apartment and went for our lunch here.
Tanah Rata's clock tower...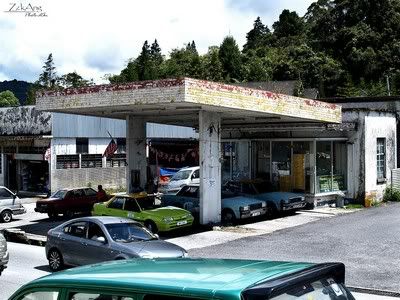 Abandoned petrol station...
After lunch, we start our journey in
Cameron Highlands
. First, we stopped at Butterfly Farm. Well, this is only a mini butterfly farm. Some people waited for a while for some people to find parking, as this is a serious problem in
Cameron Highlands
.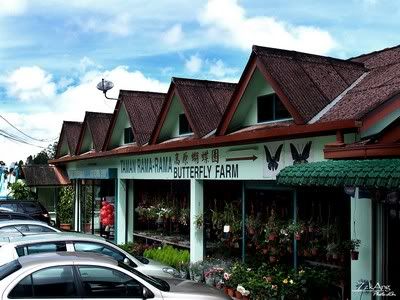 The entrance...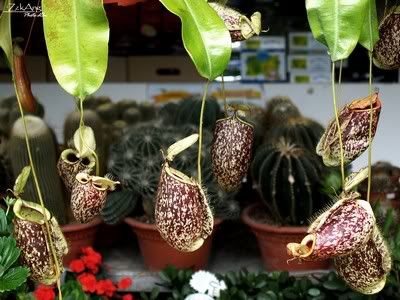 Pitcher plant 1...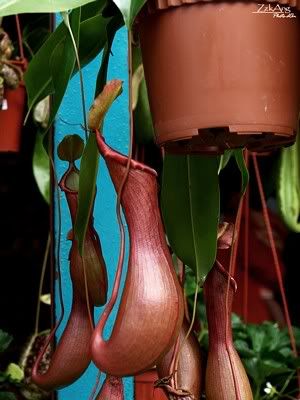 Pitcher plant 2...
Cameron Highlands
is a high humidity and cold place. But cactus managed to grow beautifully here. I wonder why???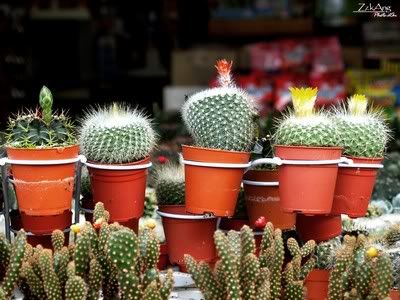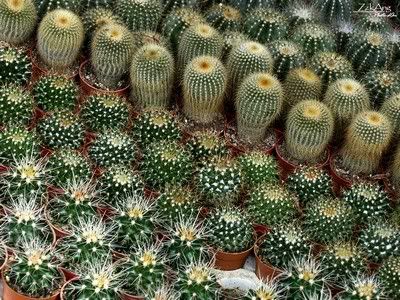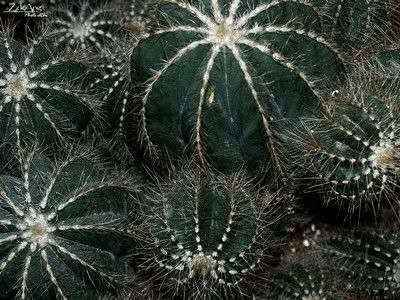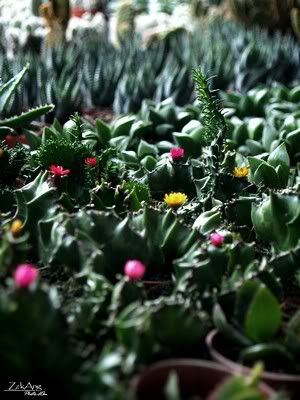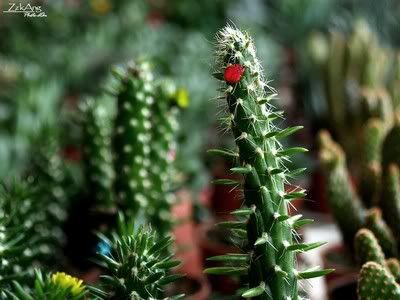 Cameron Highlands, My Trip: Part 2
Cameron Highlands, My Trip: Part 3
Cameron Highlands, My Trip: Part 4