While surfing around the Net to search for more information of raw material used in my research, I found this useful, interesting and informative website, Encyclopedia of Life. There are datas and informations of more than 1 million species lived and living in the Earth. And also tons of images of our amazing LIFE.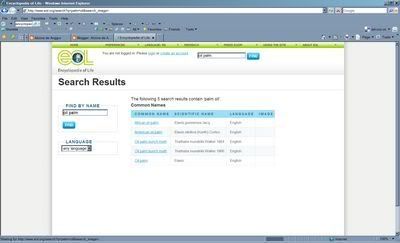 Well, it is easy to use, but the searched data and information are very broad. It takes sometime for me to search for what I want. Give it a try if you are interested with LIFE.

p/s:This is not a sponsored post, just something to share...