A month ago, Chinese around the world celebrated Chinese New Year. This year is Rat Year, the first animal in Chinese Zodiac.

On the Chinese New Year's Eve as usual, like last year and years before, my family will gather together on the dining table to have our reunion dinner.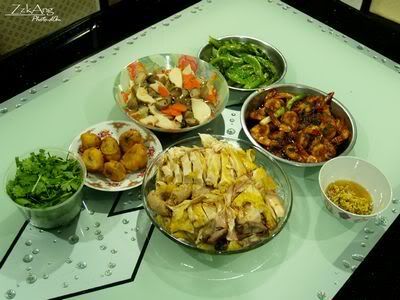 *Non-halal*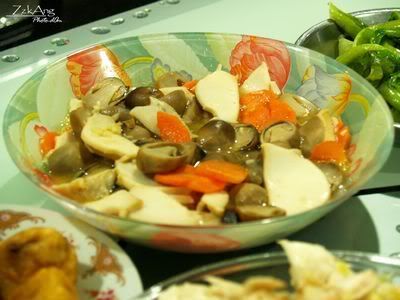 This year, we have ABALONE!!! :D

After reunion dinner, my father told me to take some pics of his newly bought decoration. Although it's not an expensive stuff, he likes it very much...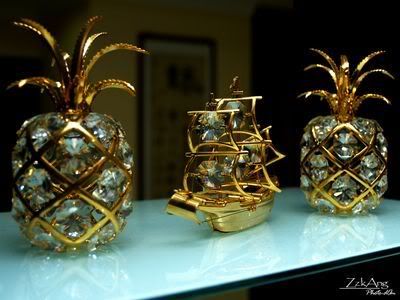 While 12am strikes closer, my mother become very busy preparing an altar for welcoming of the deities of the heavens and earth, especially God of Wealth. On the altar, we usually put some colourful delicacies and fruits as offerings, such as NianGao, mandarin orange, dried mandarin orange, pomelo, pineapple, sweets, nut paste etc etc. There's also big, medium and small, red and gold joss-sticks and candles used as offering.......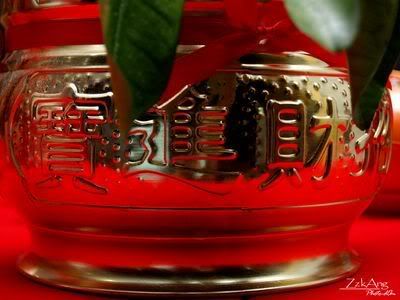 Good phrase bevelled on the gold ash bowl...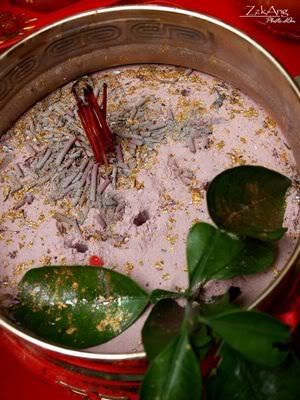 The ashes to put on joss-sticks...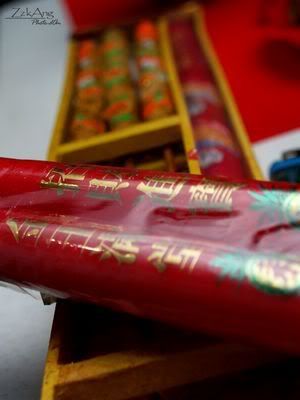 Joss-sticks and candles...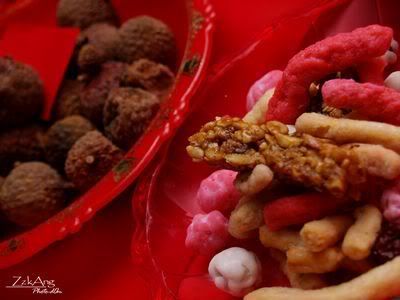 Nut paste and others...



Dried mandarin orange...



Mixed delicacies...



Pineapple...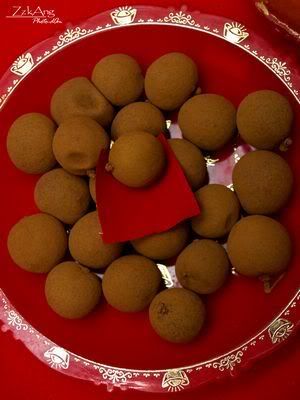 Longan...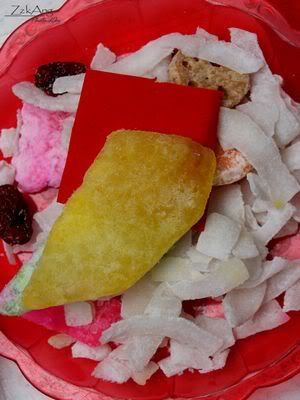 Mixed sweets...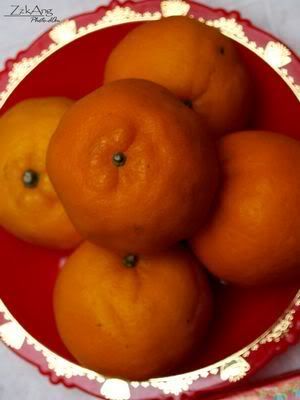 Mandarin orange...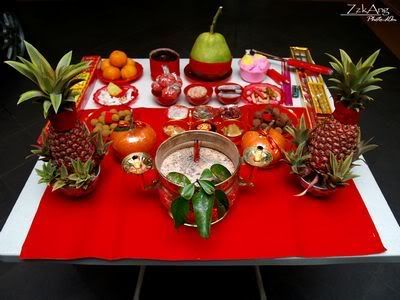 The overall arrangement...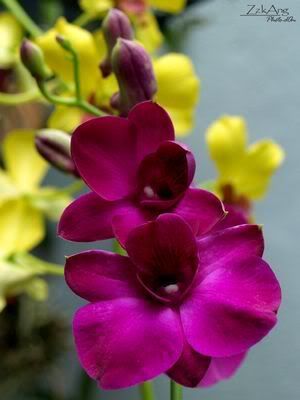 and my lovely Dendrobium (shot for fun, not for offering)... :)

When the clock strikes 12am, my parents will starts the praying and followed by my siblings and me...



Burning joss-sticks and candles...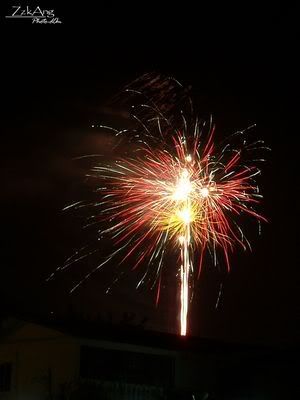 Fireworks from neighbourhood...

And last but not least, some "fire-flies" released to chase away bad and evil stuffs....




Hohohoho....Belated Gong Xi Fa Cai from me...