Part 1: Pre-Show

And then, the show starts. The entire show are really colourful and fascinating. Hope you enjoy the pics...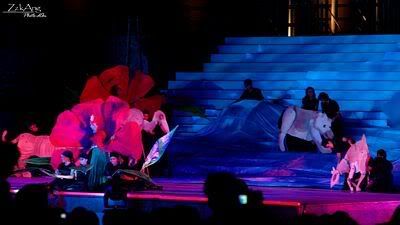 The Traditional Malay from various states...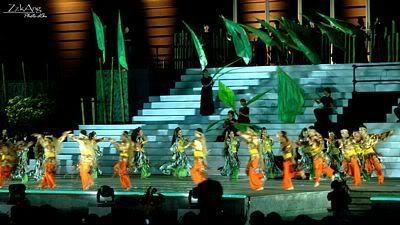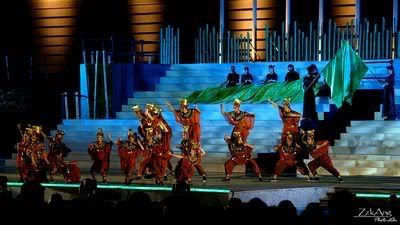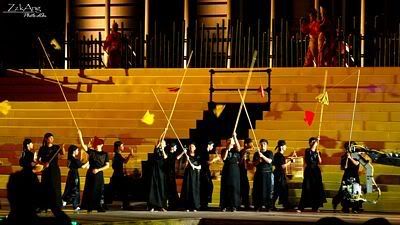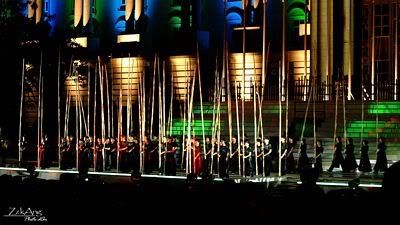 The Sabah...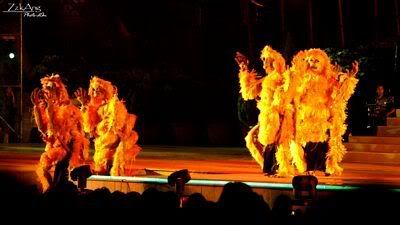 The worst and ugliest puppets/replicas of Orang Utan I ever see...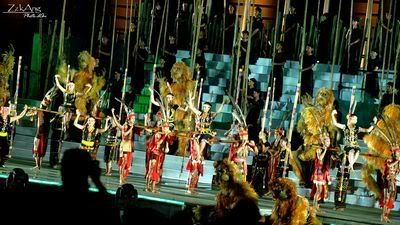 The Sarawak...




The Punjabi...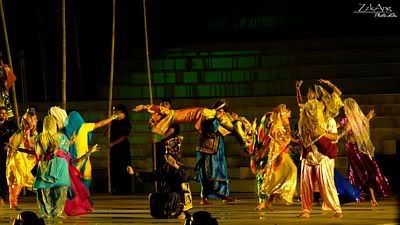 The Portugese...




The Siamese...




The Chinese...




The Indian...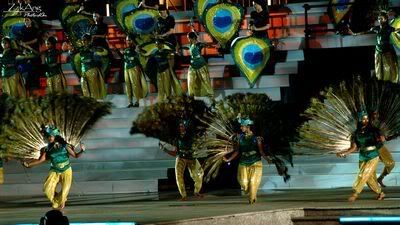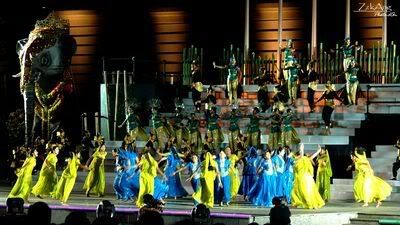 Towards the end of the show...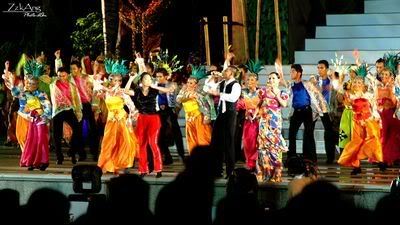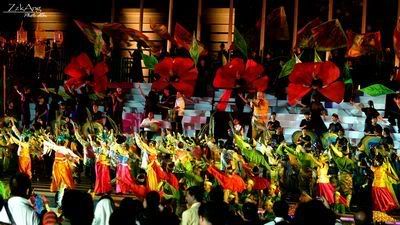 Before the show ends, there's a firework show...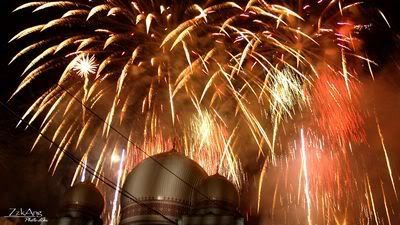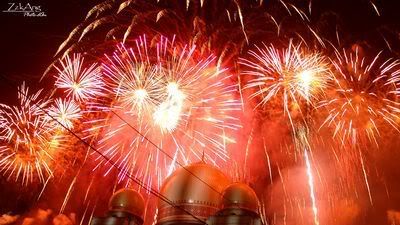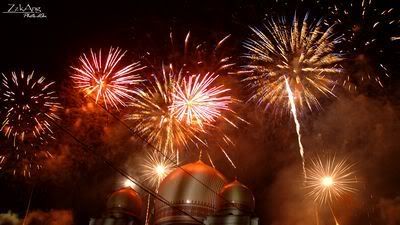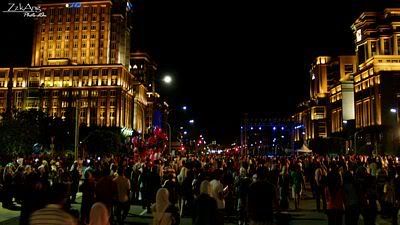 Peoples leaving for home...

While I headed to my car after the firework show ends to avoid traffic jam, the DPM of Malaysia flagged off the convoys of Colours of Malaysia 2008 to various states in Malaysia to promote tourism. Unfortunately, the convoys only will reach the government-led states, and not Opposition-led states. What is Tourism Malaysia if all states not involved in it? Is this shows the unity-less of the government (?)...

The End...