Colours of Malaysia, or formally known as Citrawarna, celebrated its 10th anniversary on 24th May 2008 at the Putrajaya's Palace of Justice, Malaysia...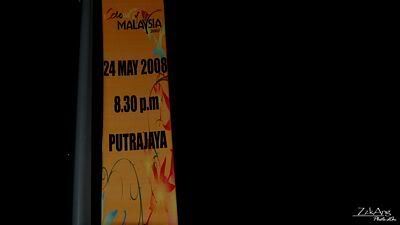 Thousands of performers from far swung corners of Malaysia displayed the uniqueness of their cultures, traditions and arts in the form of dance and music. The nation's people celebrate with vigour and unity. This spellbinding show kept everyone entranced and wonting for more. The show begins as the evening sun melts into the horizon, providing a cool respite from the day's heat. Pre-show commenced at 5.00pm while the main event took centre stage at 8.30pm (actually starts at 9.00pm waiting for the always-late-VIP) and Post-show started from 10.30pm onwards.

Last year, me went for the same event at the same place too. Pics from last year event can be view here. In this series, all pics edited in 16:9 format (originally 4:3 format, standard format of Olympus E-series DSLR)...

Me reached there at 7.15pm and straight away went to the food stalls to had my dinner...



Char Kuey Tiaw...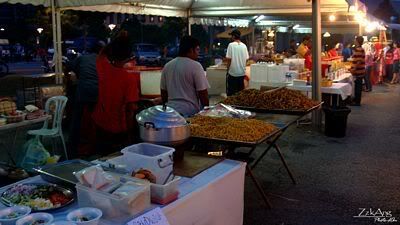 Kacang Rebus @ Steamed Groundnuts...



My dinner of the night...very very nice!!!...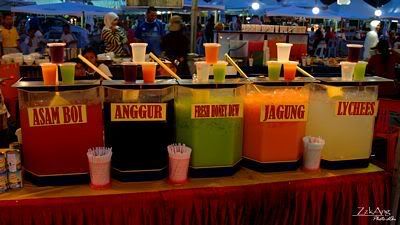 Nice and sweet drinks too...

After had my dinner, me walked around the place to take some pre-show pics...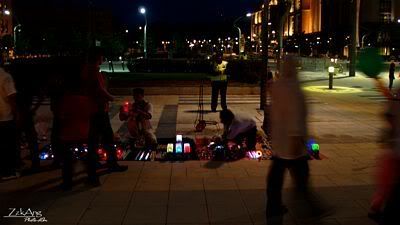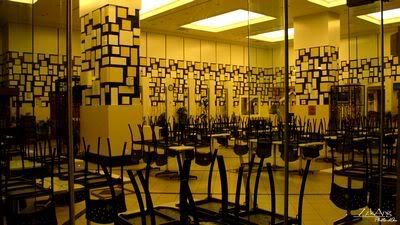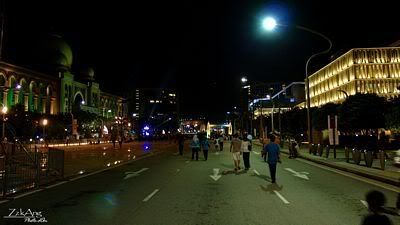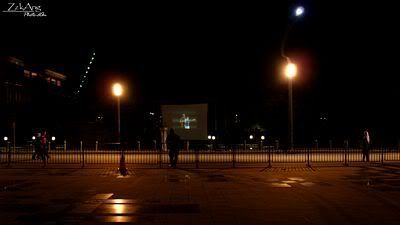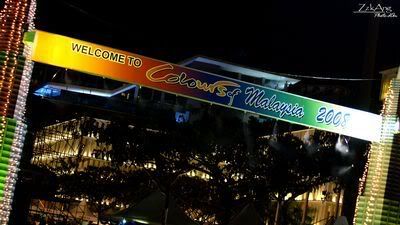 Entrance to the seats...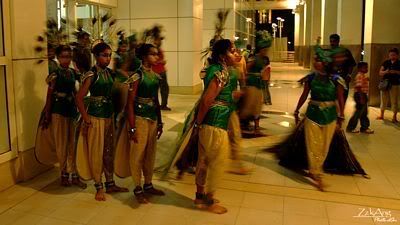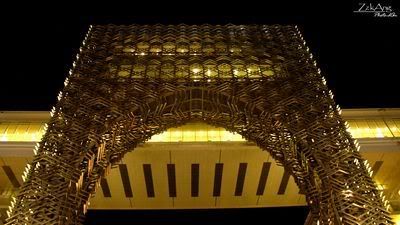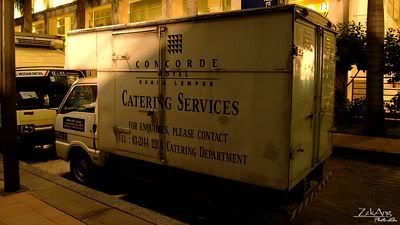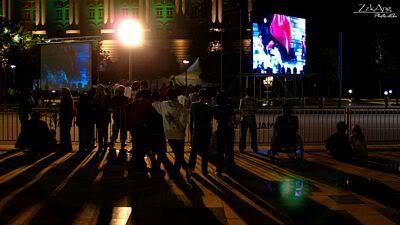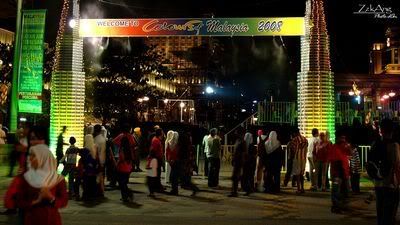 Another entrance...

After the VIP came, the show starts with the declaration of Colours of Malaysia 2008 by Sultan of Kedah...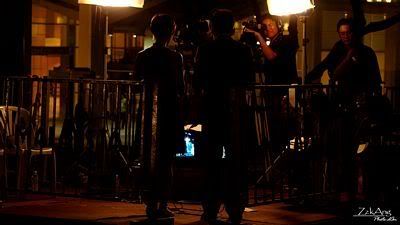 Presenters of the show for live TV...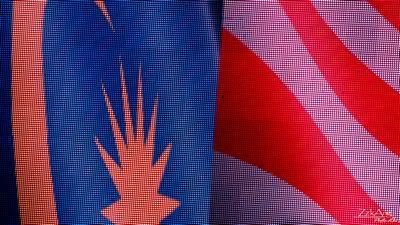 Sultan of Kedah giving his speech...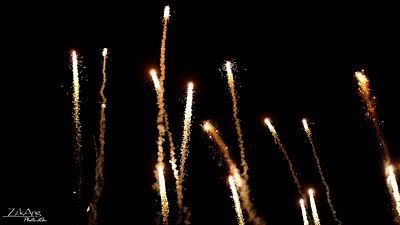 Minor firework after the declaration...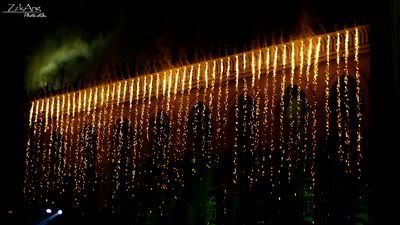 Continue...
Part 2: The Show