Few months back, I went to Cherating, Pahang, Malaysia for a brief relaxed getaway. Upon reaching there, I went to some kampung village located near the beach to enjoy sea breeze from South China Sea. It's good to go to kampung village if you go to beach because the environment there is so relaxed, peaceful and quiet, compared to more 'public' beach. Then, I went to Cherating town to check into a cheap motel and enjoy my getaway there......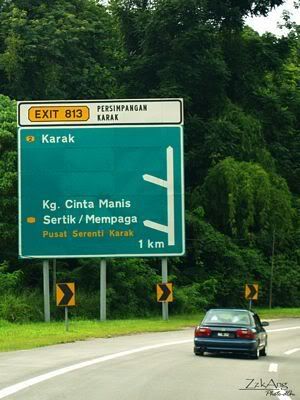 If you need some love, you can turn to Kg. Cinta Manis (Sweet Love Village) while on the way to Cherating. :) (Joking)



Having my lunch here...the food not really nice...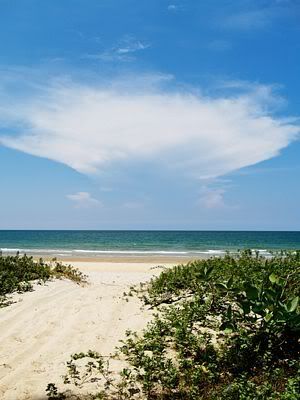 Pathway to the beach in kampung village mentioned above.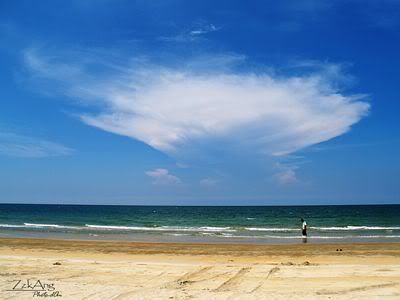 Golden sand...clear sea...blue sky...



Golden sand...clear sea...blue sky...Part II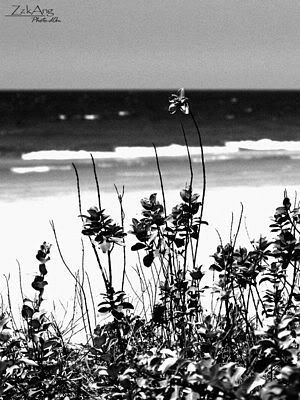 Wild grass at the seaside...



The famous Keropok Lekor...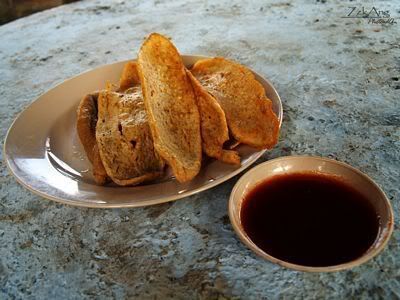 A must try food when you are in East Coast of Peninsular Malaysia...So delicious.....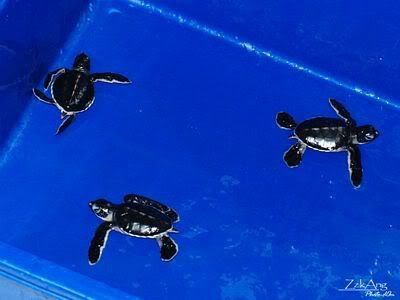 Baby turtle on display before set out to sea...



Another one...



Woke up at 6:30am to take sunrise photos...but unfortunately...the beach near the motel i stayed is not strategically enough for sunrise photos... :(



The sun will come out from behind the hill...not from the horizon...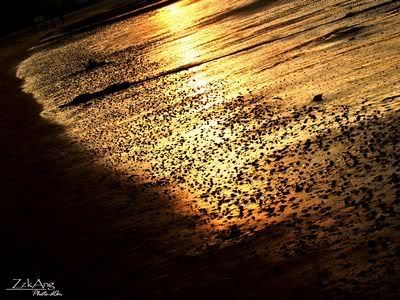 Reflection...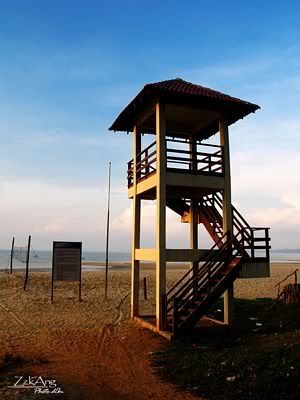 Observatory tower...to observe tsunami???



Peaceful...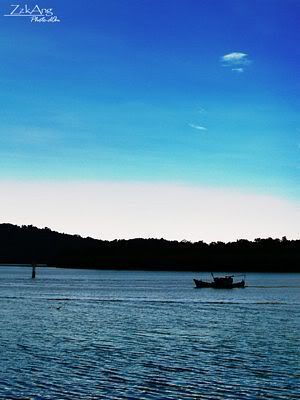 During this trip, I also went to Chukai/Kemamam, Terengganu. This photo taken at the riverside of Chukai/Kemamam town.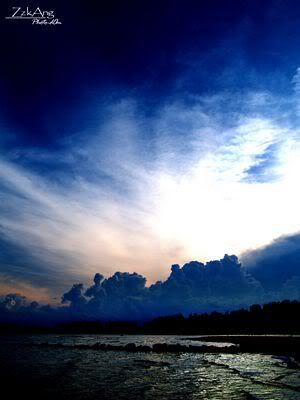 Sunset at Cherating...