When there is no rain within 2 weeks, haze will come automatically. Just now I smelled haze for about 2 hours and suddenly feels a little ache in my throat and quickly i drank about 500ml of...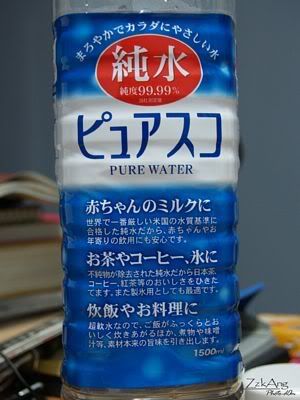 anyone can read japanese???...

...and then my throat getting better now.

The sky is cracking now. Hopefully later will rain until morning...hopefully.......